Good morning readers. We'd like to take the time in our first blog post to say hello to you all and tell you a little about ourselves. We're Chris & Sam. Two entrepreneurs with long backgrounds in hospitality. Together we've launched 'The Little Wooden Bar Co.'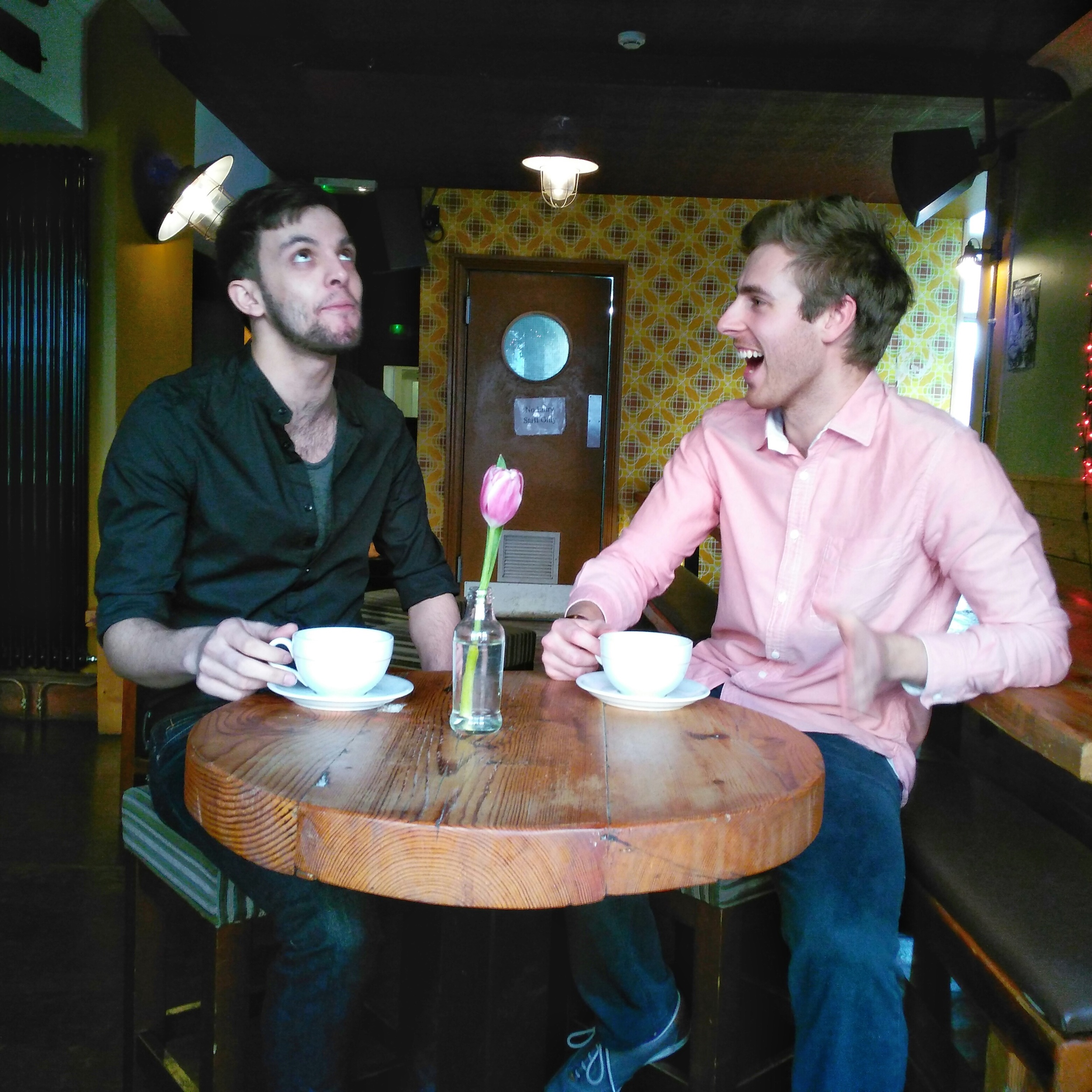 We're a corporately responsible pop-up like you've never seen before. Our bar is made entirely from recycled materials by our carpenter Dan at The Wood Shed. We've been chatting to local companies like Bignose & Beardy and Gun Brewery to make sure we stock environmentally friendly, local products that taste great.
It's still a work in progress but we've been checking things out before leaving Dan to finish his work.